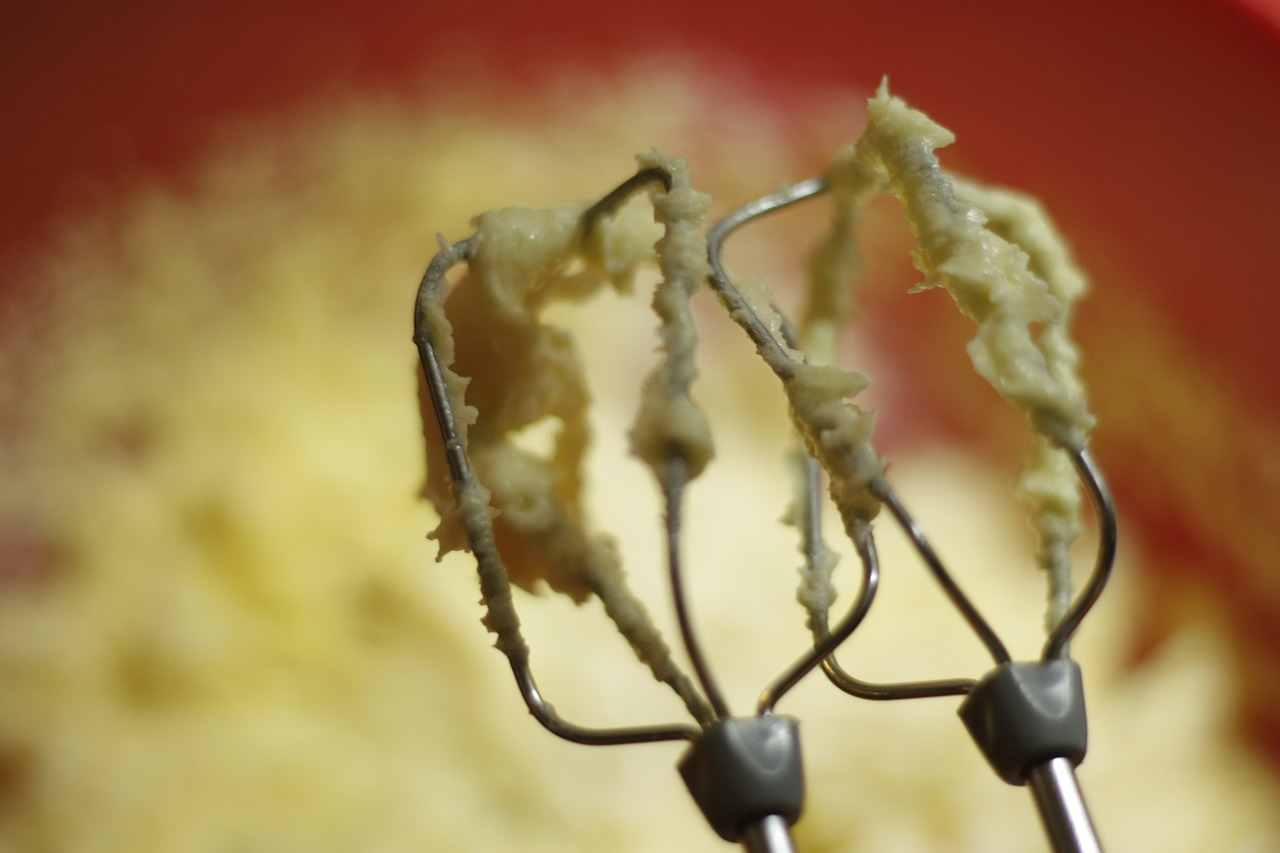 Doing small modifications to your recipes can reduce the amount of calories and/or fat significantly. Here are my favorite sneaky food swaps to cut calories and fat:
Sugar: reduce and substitute
Reducing sugar doesn't mean reducing flavor. The goal is to modify the recipe to have less sugar while still tasting sweet. The easiest way is to cut up to 1/3 of the sugar from your recipe. You won't notice a difference in taste, but your waist size will thank you!
Another great trick to replace sugar and cut some fat in a recipe is to add mashed up dates or prunes to your recipe. It will taste as amazing as your regular recipe and provide you with extra vitamins/nutrients (ie: Prunes: good source of iron; Dates: each contain close to two grams of fiber). Little trick: Soak your dates and prunes long enough for them to come back to life (approx. 15 minutes or longer). You can substitute sugar or fat for dates/prunes up to 1 for 1.
Apple sauce, pumpkin/sweet potato puree
You can swap up to half the butter or oil in your recipe for apple sauce. Also, since apple sauce will add a natural sweetness to your recipe, you may want to remove 1/4 of the sugar. Adding apple sauce will provide more fiber (about three grams per cup) to your recipe, and pumpkin/sweet potato gives you a boost in vitamins A and C…the kids don't need to know this!
Beans, beans the magical fruit
Replace other fats in your favorite recipes by pureeing beans. Also, adding beans will boost your recipe with extra iron, potassium, and magnesium. They are excellent in brownie recipes; making them extra fudgy!
Shortening, margarine or butter contain fats (mostly saturated fat) which raises "bad" cholesterol (LDL). Use the same amount of coconut oil in your recipe and you will stay shocked how amazing your desserts turn out. Trust me, your pie crusts will look and taste extra flaky!
Whether you need cinnamon for your apple pie or add vanilla to your favorite cookie recipe, spices add a tasty element to any baked goods.  Added bonus: Many of them are high in antioxidant and anti-inflammatory properties. Try buying the spices whole and grinding them yourself to keep the aromas and taste fresh. A little goes a long way!
Although cake mixes coming from a box seem easier to prepare than other recipes, they usually contain artificial ingredients (the ones you can't pronounce from the ingredients list), lots of sugar, and hydrogenated oils.
Here's my better than boxed cake recipe:
One-Bowl Chocolate Cake/Cupcakes
INGREDIENTS
1 1/2 cups spelt or kamut flour (this recipe would work with any other flour-including gluten free)
3/4 cup unsweetened cocoa powder
1/4 tsp chili powder or cinnamon (to enhance the chocolate taste)
1 cups sugar
1 1/2 teaspoons baking soda
1 teaspoon baking powder
1/2 teaspoon sea salt
2 large eggs
3/4 cup almond milk (other nut milks are fine too – make sure there's no sugar added)
1 tablespoons olive oil
2 Tablespoons apple sauce 1 teaspoon pure vanilla extract
1 cup hot (or boiling) water
PREPARATION
Preheat oven to 350°. Line standard muffin tins or cake pans with paper liners.
Add flour, cocoa powder, chili or cinnamon powder, sugar, baking soda, baking powder, and salt into a large bowl. Add eggs, almond milk, olive oil, apple sauce, and vanilla, and mix together. While hand mixer is on (or using whisk), gently add the hot water little by little, to prevent the eggs from cooking in your mixture.
Fill each muffin cups or cake pans 2/3 full. Bake about 20 minutes for cupcakes, and 30-35 minutes for cake. Transfer to wire racks to cool (if you can resist eating all of them). Cupcakes/cake will stay fresh up to 2-3 days.
Makes approx. 18 cupcakes or 2 eight-inch round cake layers.
By doing a few healthy alterations to your recipe, you will be able to feel good about what you eat. Treating yourself never tasted and made you look so good!
http://www.sophiebelisle.com/wp-content/uploads/2014/12/stirring-device.jpg
853
1280
Sophie Bélisle
http://www.sophiebelisle.com/wp-content/uploads/2016/05/sophie.png
Sophie Bélisle
2014-12-17 14:27:11
2017-12-06 12:53:52
Healthy Baking Tips