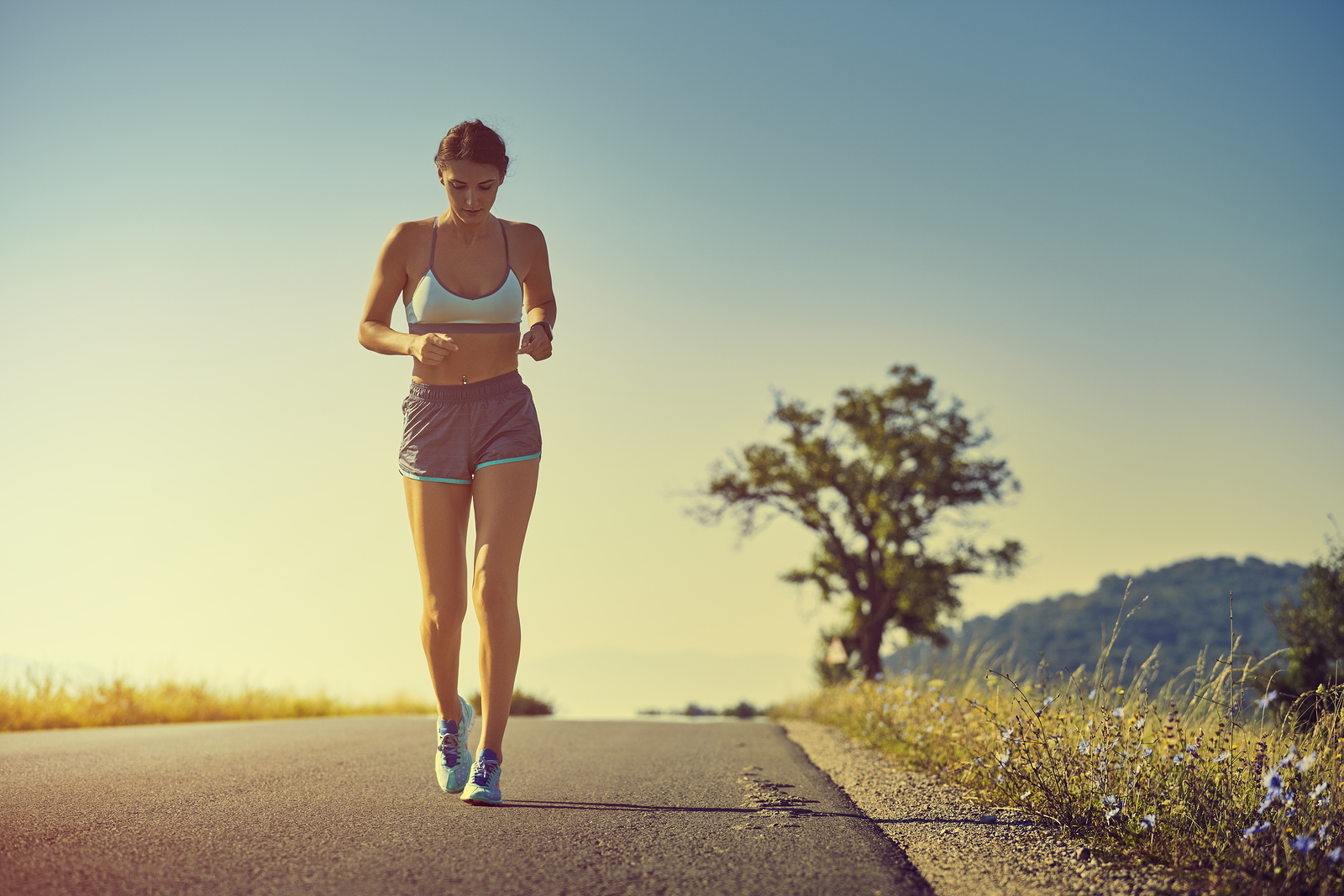 As winter dissipates, many of us may feel sluggish. Sometimes the weather just isn't good enough for producing the motivation to slip on our runners and get outside for a quick run or whatever it is that gets our adrenaline pumping. But with longer days, warmer weather, and an excellent reason to swap sweaters and fleece coats for cute spring apparel, we don't have any excuses to not step into this season with energy and a healthy, toned physique!
Let's optimize the beauty of the outdoors, while we motivate ourselves to look and feel good mentally, physically and emotionally.
Accountability
Let's face it, there is a strong correlation between our perceived physical appearance and our self-esteem: when we feel fit, we feel good. But that doesn't just happen with simply visualizing what you want to achieve while laying in bed at night—you actually have to set a goal, make a commitment, and keep yourself accountable to your wellness goals.
When you keep yourself accountable and push yourself to do things that benefit and validate yourself, the results and subsequent transformations are immaculate because you did it for YOU! Stepping into spring is as easy as finding an enjoyable route to jog around, a set of bleachers at a stadium to climb, or finding a great hike path to push yourself through.
Motivation
It's funny how you can easily forget the potential you have to regain the power and strength that lies in your own body. When you put the time and effort into strengthening your muscles, your whole body benefits because you're spiking your heart rate, burning fat, and toning up at the same time. Your butt, thighs, core, and arms will thank you by becoming stronger and showing definition—and the positive reinforcement that creates for you is invaluable.
Physically, mentally, and emotionally, you'll become a healthier version of you, one step at a time.
Whether you're just starting and don't know where to begin, or are a serious gym rat in need of a new routine, think about setting some realistic goals, and let's go! Get outside and step into spring, mind, body, and soul.
Let Me Help
If you need help tracking your wellness goals, you can purchase My Wellness Journal. As a certified health coach, I've designed it to help keep you accountable, and track your progress. It's available in hardcover on Blurb Books at http://www.blurb.ca/b/6928405-my-wellness-journal, and in digital download on Etsy at http://ow.ly/Z0dtt.
If you need some great recipe inspiration, you can visit my recipes page HERE.
Be well; get fit!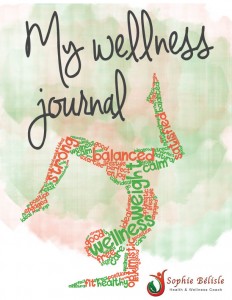 http://www.sophiebelisle.com/wp-content/uploads/2016/03/slider3.jpg
1067
1600
jenbrowne
http://www.sophiebelisle.com/wp-content/uploads/2016/05/sophie.png
jenbrowne
2016-03-16 09:00:10
2017-12-06 12:53:28
Step into Spring—Literally!