Ottawa Citizen: Health and fitness coach, a former model, knows demons that may lie within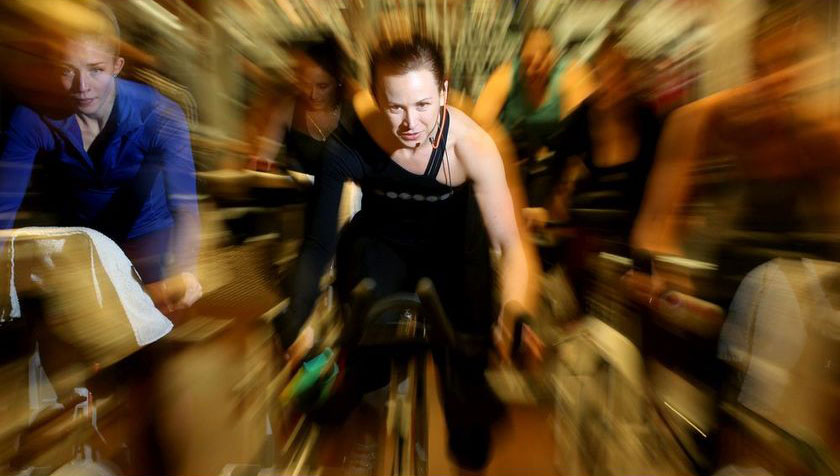 Clients can relate to a coach or counsellor who has walked a mile in their shoes.
Wellness coach and fitness instructor Sophie Bélisle has it all going on. She teaches spin classes at Goodlife and works with clients individually for competition training or other personal goals involving physical or mental health.
Bélisle also knows how it feels to struggle with demons. As a young girl, on into her 20s, she was a successful runway model. It's a glamorous concept and the dream of many, but the lifestyle is fraught with pitfalls, and was especially so 20 years ago when there was no accommodating different body types.