Sophie has been a great source of support for me over the past couple of years. Through her coaching she's helped me realise that I am in control of my life and have the strength to make decisions that lead to happiness and health instead of stress and sickness. Sophie's kind and tailored approach has helped me gain confidence in myself. She's taught me that taking care of my body is something that I deserve. I now recognise that a good diet and regular exercise doesn't mean the end of everything that tastes good or is fun. It means making time for yourself and loving yourself.
Sophie's coaching showed me that it is not just important to take care of your body, but your mind as well. Sophie helped me discover what relaxation means for me and now I make sure I take time to give my brain a break from stress. This tailored approach has helped me to overcome much of the anxiety that I felt before I started working with Sophie. When I went to Sophie for help I was a bit of a basket-case, but with her guidance and belief that I could do it, she has helped me turn things around and become a more confident person, living my life the way that I want to.
I can't recommend Sophie highly enough! She will help you do amazing things with your world.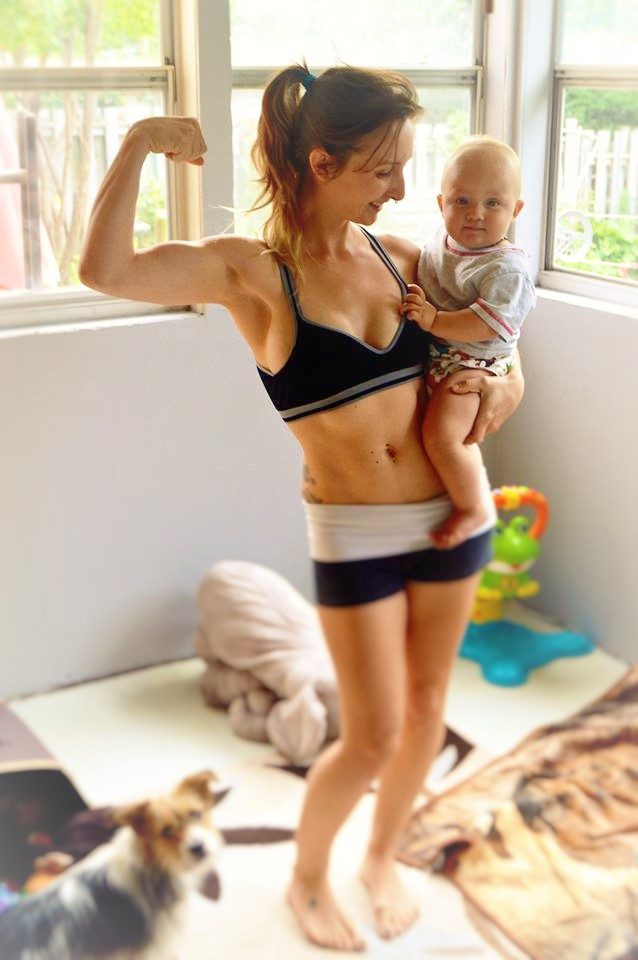 As a new mom with a baby who was only a few months old, I found it hard sometimes to stay motivated and to work out consistently. Having Sophie there to encourage me and help me figure out an effective workout plan was so amazing and made a world of difference in how quickly I regained my pre-baby body.
With her help, I found that I reached my fitness goals quickly and had fun along the way! She truly listens to you and finds workouts that WORK FOR YOU.
I highly recommend her to everyone looking to make a positive change in their fitness and/or health regimes!
Thank you for everything Sophie!
My partner and I asked Sophie to guide us through our first cleanse. Neither one of us had ANY experience with cleanses and she took the time to design something easy to follow that was well thought out and simple. She learned what we were looking for and calibrated her suggestions to our diets and lifestyles.
My partner is a meat and potatoes kind of man so making something that would work for both of us was no small task.
I was shocked to find that by the end of day three I was getting compliments on my glowing skin and I truthfully felt fantastic! I was not expecting to feel as energized and refreshed as I did.
Doing a cleanse was a challenge that always intimidated me, but Sophie provided the kind of customized coaching we needed to make a cleanse work for both of us.
I've been working on Sophie's advice and help for a few months now and I am seeing changes happening… some weight seems to be coming off after just a few of her guidelines and help!!
Merci Sophie you sure know what you're talking about! I'm looking forward to more changes