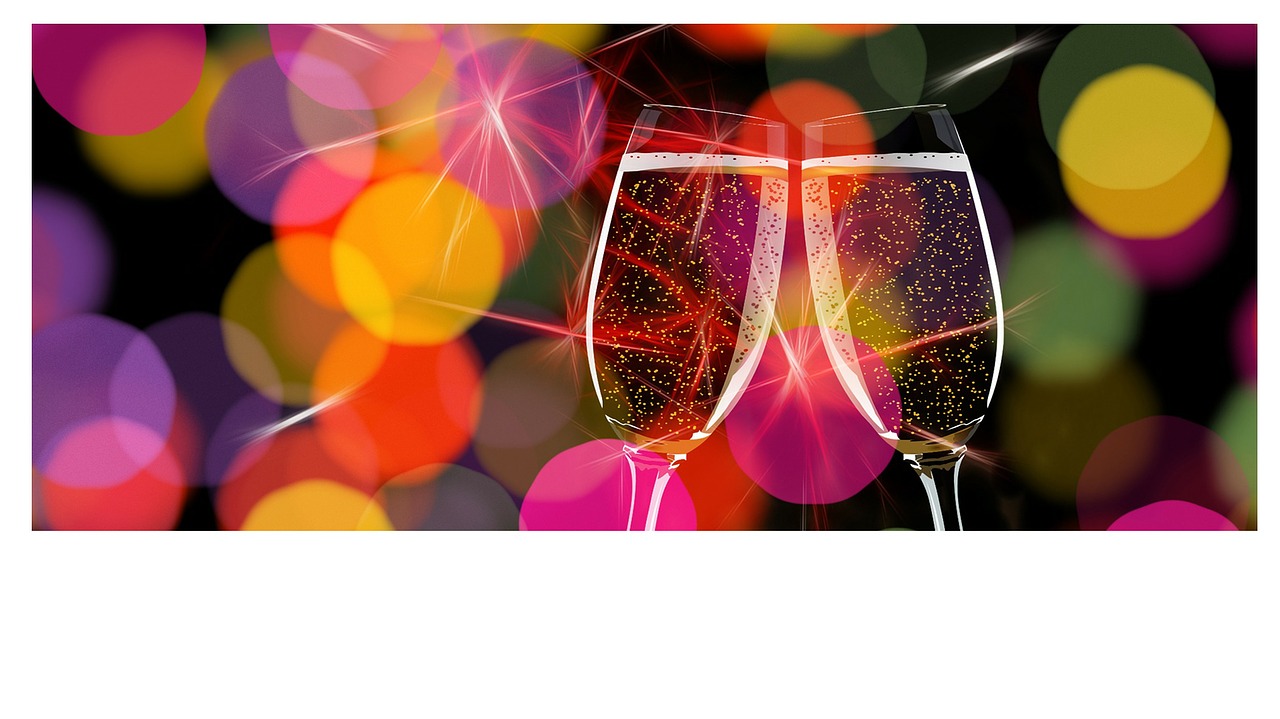 Let's set the scene: You're having a good time at a family holiday party. The alcoholic beverages are being poured, which you haven't been able to reach the bottom of your cup in hours (thanks to your favorite aunt or cousin). The food smells and tastes amazing! You're talking to everyone and lose track of how many plates of food and dessert you've had.
It's the holidays and you're happy to have a few days off to spend time with the people you love – I get it! But remember that there's a fine line between having a few more calories than usual and overindulging.
Today I'm here to help you stay on track so that all the hard work you've done on yourself doesn't set you back to your old ways. Let's make sure you keep looking and feeling great for years to come!
I went around town asking people their tips and tricks that helps them get through the holidays. Here's what they had to share:
Stay with your exercise routine or adapt with the season and do a fun activity (snow ball fight, etc.).
Alternatives/healthy variations of recipes (ie: less sugar)
Take one hour of "me time". Taking time to do something you love (ie: read a book, play video games) will help you feel stress free and happy to participate in all those other family/friends events.
Those are all great tips and I couldn't have said it any better!
Here's a few tips that are on my list of must find time to do:
I would be crazy to think that you won't have a treat or two during the holidays (I will too)!  Keep in mind the BIG picture: all you want is to stay on track with your lifestyle plan; It's not a diet! Enjoying something you love a few times during the holidays will make sure you satisfy your cravings and will prevent you from binge eating at a later point. And don't forget about your yummy veggies!
Food pushers – Just say NO
Human beings like to please. We make good food to feed the ones we love, and we take that extra piece of food or drink and eat it (even though we are overly stuffed), to please those people. Your body is YOUR domain; no one can control what you put in your mouth. That being said, it might be a good idea to speak up when there's a food pusher around. You can politely tell them that you're full, or let them know that you will try it at a later point. Being honest won't hurt someone's feelings…It's not like you're telling them that what they've made looks awful!
Many people go visit their friends and family during the holidays and don't have access to the gym or their regular workout plans. Finding at least 30 minutes per day to get your body moving will help you stay on track. Go walk the family dog, play outside with your young cousins, nephews and nieces, or organize some kind of game for everyone to play at the party. It will help you burn those extra treats and will boost your energy and moral so that you can continue to be the life of the party.
No matter what you do this holiday season, remember that the point of this lovely time of the year is to share memories with the ones we love. Everything in moderation will make sure that you stay on track even though you still have a few splurges.
It's so much fun to spend time with your friends and family during the holidays! It's also equally important to spend time on yourself relaxing, recovering, and re-energizing.  Make it a gift from you to you. What I like to do is sleep in and take the time to watch a good movie. The sky's the limit on what you can do – choose what fits your needs.
Happy & healthy Holidays everyone!
http://www.sophiebelisle.com/wp-content/uploads/2014/12/champagne-glasses.jpg
719
1280
Sophie Bélisle
http://www.sophiebelisle.com/wp-content/uploads/2016/05/sophie.png
Sophie Bélisle
2014-12-17 14:26:31
2017-12-06 12:53:52
How to stay healthy through the Holidays